Check out this helpful tool that offers essential information to support our elder community:
https://www.seniorhousingnet.com/advice-and-planning
https://www.payingforseniorcare.com/ultimate-guide-to-government-aid-for-seniors 
Emergency Housing Guide:
https://www.assistedliving.org/emergency-housing-guide/
HASFN can now accept online house/rent payments.  Please select the payment tab at the top of the page and follow the instructions to make your house/rent payment.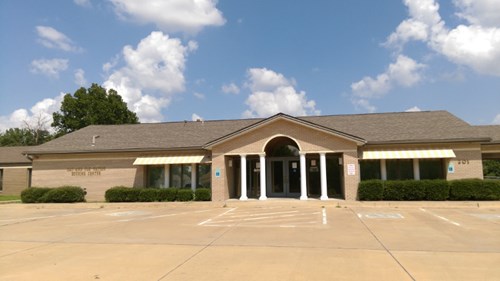 Our Mission Statement
To provide decent, safe, sanitary and affordable housing to eligible, low income Sac & Fox tribal members, elders, and other Native Americans. Also to provide employment opportunities for Sac & Fox tribal members and other Native Americans.
Attention all tenants, please contact the Housing Authority of the Sac and Fox Nation to report any storm damage as soon as possible at 405-275-8200.
Attention:
Drive-thru window and Payment window hours:
8:00 a.m. - 5:00 p.m. Monday-Friday
Drop-box available 24/7 
***We do not accept cash for payments***
Payments can be made in person, over the phone or online. We accept the following Credit Cards:


Please call and speak with someone in the Finance Department at 405-275-8200 if you have any questions.
If the Sac and Fox Nation offices are closed for inclement weather, the Housing Authority office will be closed.  Executive Director shall have the authority and discretion to close the office if necessary or prudent to protect the safety of the Housing Authority personnel.  Please call 405-275-8200, if you have any questions. 
***For after hour emergency work orders please call 405-317-0335***